Things to do in Punta Cana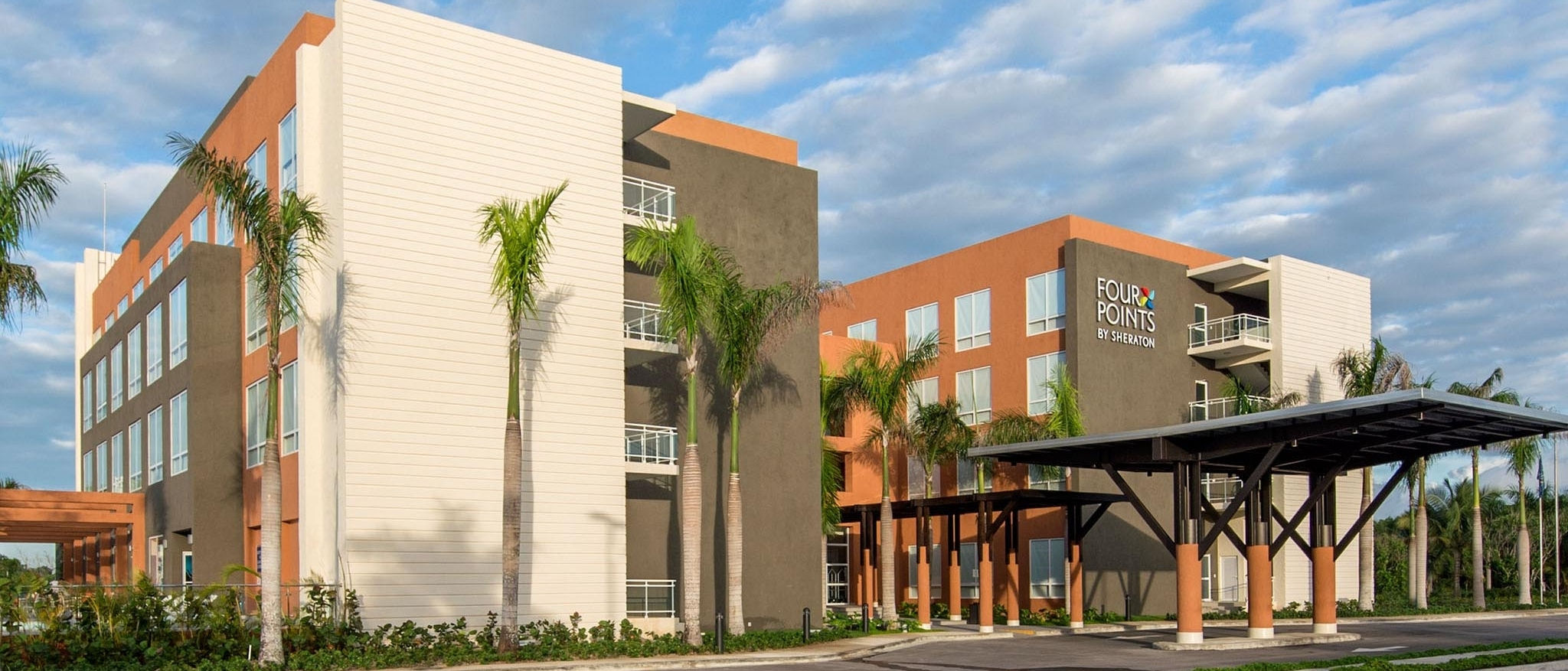 Make the most of our beautiful surroundings and explore our list of things to do in Punta Cana, from active recreation to relaxing spa days. Don't forget to visit the sparkling beaches of paradise and take advantage of our complimentary shuttle service. For more information on things to in the Punta Cana area visit the official Puntacana Wesbite. Plus, check out our Puntacana Resort and Club activities for the whole family to enjoy at little to no cost to you.



Golf

Take our shuttle to La Cana Golf Course and pick from one of three nines, or try all of them for 27 holes in paradise. Called the 'number one golf course in the Caribbean' by Golf Magazine, this was the first course in the Caribbean to use paspalum, a grass seed that can be watered using sea water. Click here for details on golf courses and golf packages in Puntacana.


Tennis

Choose between private, semi-private, camps, groups, singles and doubles strategy lessons, and social tournaments. The Tennis Center is located just minutes from our hotel. There are 6 private clay tennis courts. Click here to learn about the full details of the Puntacana Tennis Program.

Adults Drill Group - available from 11 AM - 12 PM for $20.00 per hour every day. There is a clinic for children from 3 - 4 PM and a clinic for adults Tuesdays and Thursdays from 6 - 7:30 PM (minimum 3 people per court).
Spring Break Mixed Doubles Tournament - held every year on Easter Saturday.
Annual Oscar de la Renta Social Tournament - Men's and women's singles are held on December 29 and doubles on December 30. This charity tournament raises funds towards the education of the tennis center ball boys.

Water Sports

Make the most of the crystal clear waters of the Caribbean while you're in the Dominican Republic. Don't worry about tiring yourself out - you have your comfortable guest room to settle into once you're ready to head in for the night. Enjoy scuba diving, tours to sunken ships, deep sea fishing, outdoor pools, and pristine beaches. For complete details click here.

Aquatic Center

Blue Vision Adventures has PADI certified onsite instructors dedicated to providing a safe and enjoyable diving experience. Our aquatic center also offers snorkeling, kayaking, windsurfing, catamaran sailing, water skiing, and fishing.

Puntacana Ecological Reserve

The Indigenous Eyes Ecological Park and Reserve is a 1,500 acre private reserve. It has been set aside for scientific research, conservation of native and endangered species, and recreational activities. It features attractions related to the natural and cultural history of the island, including an iguana habitat, petting zoo, sugarcane exhibition, and fruit tree garden.

Puntacana Village

Puntacana Village is just a few moments from Punta Cana International Airport. The Village has plenty of shopping, dining, and more, including a children's playground, a laundry center, and a pharmacy. To read more about the exciting Puntacana Village click here.
Photo credit: Puntacana.com Website